Potts Point: Our training studios are judgment-free zones where people of all shapes, sizes, and fitness levels are welcome. Whether you're a seasoned athlete or just starting out on your fitness journey, we have a place for you
Let us help you achieve your fitness goals and become the best version of yourself.
Our workouts are designed to be challenging but fun. Our classes are taught by experienced trainers who know how to motivate and inspire you to push yourself to the next level, providing modifications and support as needed.
We believe that feeling good about yourself is an essential part of any fitness journey. That's why we've created a studio environment that's both welcoming and empowering.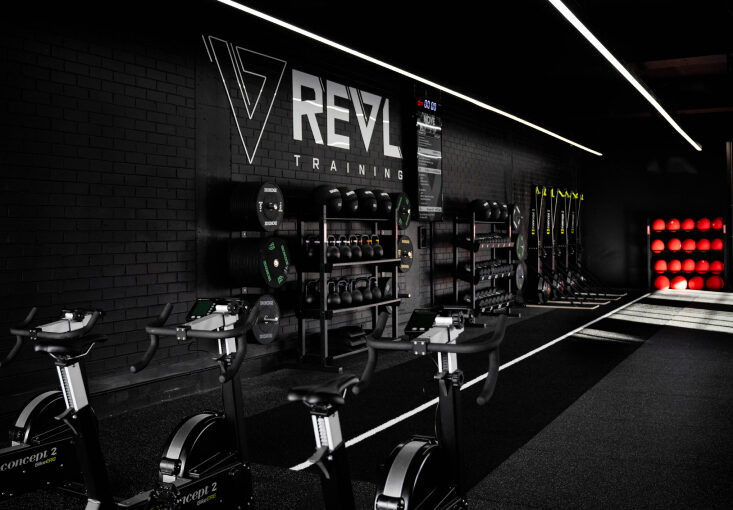 1/   Download the REVL app
2/  Join
3/  Book a class
4/  Get there 15 minutes early
to meet the trainer